Back to top
Explore Cuisine, les pâtes riches en Protéines végétales.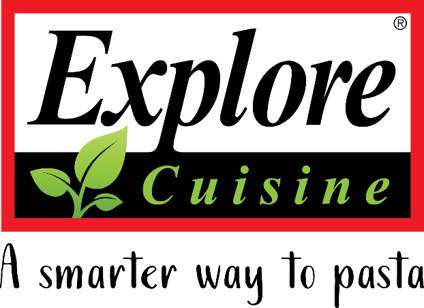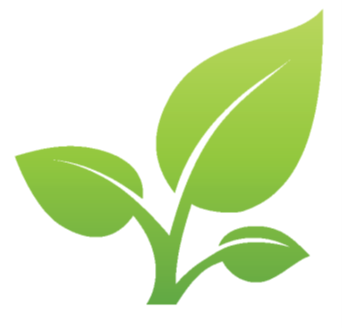 Explore Cuisine Searches the Globe – to bring you healthy foods!
Explore Cuisine pastas are organic, vegan, gluten free and naturally rich in protein and fibre.
The plant based protein source is from organic beans and pulses which allow runners to make simple and ideal dishes in preparation of Ecotrail races.
At Explore Cuisine, we love to explore and discover innovative, organic foods that are delicious, simple to prepare, colourful and bring plant-based goodness to all.  We believe that healthy foods grown from healthy hands, hearts and lives.  So we are committed to trading farily and organic farming. 
Explore Cuisine Arpente Le Monde – pour vous offrir des aliments sains!
Les pâtes Explore Cuisine sont bio, végétaliennes, sans gluten et naturellement riche en protéines et fibres.
La source des protéines végétales provient des légumineuses bios qui permet aux coureurs de préparer des plats simples et idéals pour la préparation des courses Ecotrail.
Chez Explore Cuisine, nous aimons explorer et découvrir des aliments innovants, biologiques, savoureux, simples à préparer, hauts en couleur et remplis des bienfaits que nous procurent les plantes. Nous sommes d'avis que seuls des mains, des cœurs et des vies saines peuvent cultiver des aliments sains. Nous nous sommes donc résolument engagés environs le commerce équitable et l'agriculture biologique.