Back to top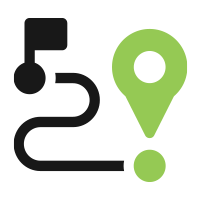 DISTANCE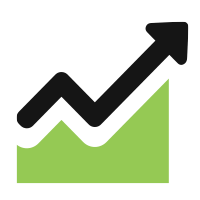 ALTITUDE GAIN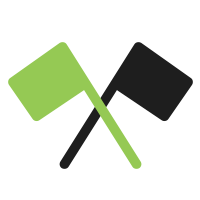 START TIME
1 km et 2 km : 09h30 Monnetier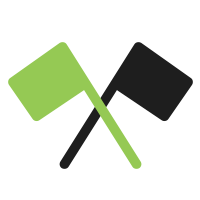 START TIME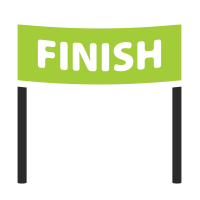 FINISHERS
Médailles Ecotrail Genève
KIDS RACE
Great novelty this year! The trail is not only for adults!
In partnership with the municipality of Monnetier-Mornex, the children will be able to come and challenge themselves on a natural and varied course which will follow the paths in and around the village on the Petit-Salève.
1KM : From 4 to 8 years old start at 09H30
2 KM : From 9 to 12 years old start at 09H30
5 KM : From 13 to 17 years old start at 13H30
The souvenir prize will be an Ecotrail medal and a finisher's diploma offered by the commune of Monnetier-Mornex.
  IMPORTANT : THE NUMBER OF THE PC COURSE IS +41 77 481 38 94. PLEASE REGISTER IT IN YOUR CELL PHONE.
Open in fullscreen
1 KM enfants 4 à 8 ans = 1 boucle de 1KM
2 KM enfants 9 à 12 ans = 2 boucles de 1KM
5 KM ados de 13 à 17 ans = 2 boucles de 2.5KM