Back to top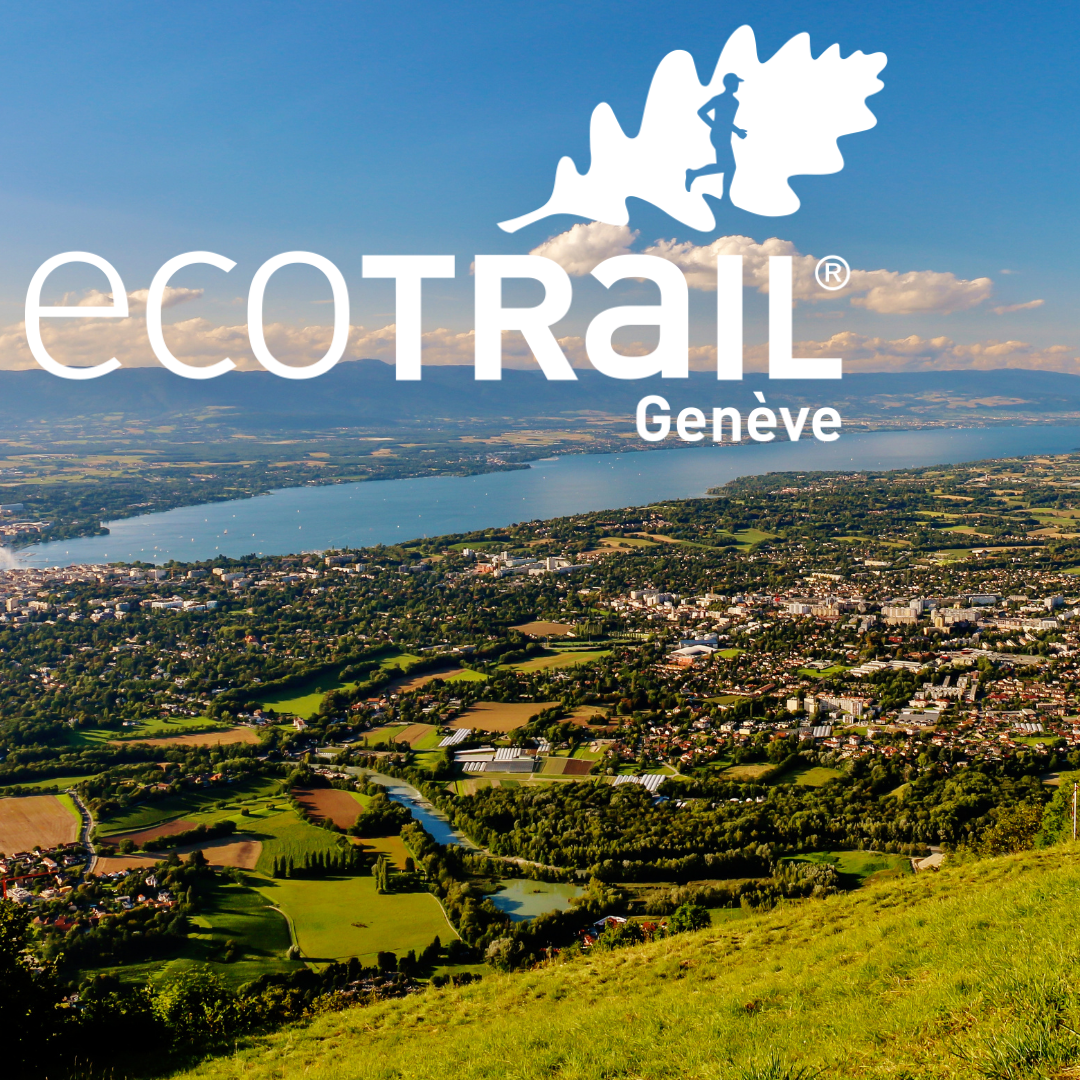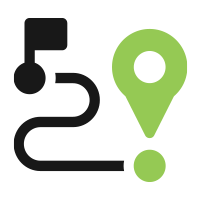 DISTANCE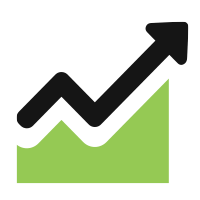 ALTITUDE GAIN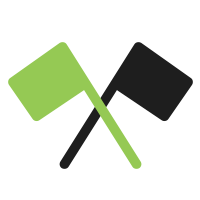 START TIME
1 km et 2 km : 09:30 - 74560 Monnetier, Place du Village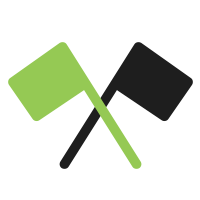 START TIME
5 km : 10:00 - 74560 Monnetier, Place du Village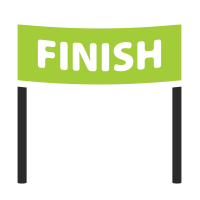 FINISHERS
Médailles Ecotrail Genève & Certificat Ecotrail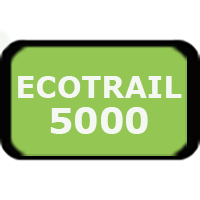 RETRAIT DOSSARD
SAMEDI 11 JUIN 2022, de 08:30 à 9:30, Place de l'Eglise, 74560 MONNETIER



KIDS RACE
Great novelty this year! Trail running is not only for adults!
Children will finally have the opportunity to challenge themselves on nature and varied courses that take trails around and in the heart of the charming village of Monnetier-Mornex between the Petit and the Grand Salève. We thank the municipality of Monnetier-Mornex which becomes a partner of Ecotrail Geneva by hosting the very first children's trail races. The wearing of trail bags are allowed for children, if they wish.
Departures and Arrivals of the children's races:
Place de l'Eglise, in Monnetier-Mornex, 74 560, FRANCE
Schedules and categories:
1 KM : 

DEPARTURE 
 TIME
 09:30  = 1 lap of 1 km
de 4 à 9 ans (2018 - 2013)
Babys : 2016 à 2018
Eveils-Athlé : 2013 à 2015
Parents can run with their child on this distance
2 KM : 

DEPARTURE 
 TIME
 09:30 = 2 laps of 1 km
de 10 à13 ans (2012 - 2009)
Poussins : 2011 à 2012
Benjamins : 2009 à 2010
5 KM : 

DEPARTURE 
 TIME
 10:00 = 2 laps of 2,5 km
de 14 à17 ans (2008 - 2005)
Minimes : 2007 à 2008
Cadets : 2005 à 2006
Souvenir Prize:
Ecotrail Geneva Medal
Finisher diploma offered by the town hall of Monnetier-Mornex for all children who will cross the finish line.
Podium:
Scratch girls and boys on the 3 race formats
IMPORTANT: THE NUMBER OF THE RACING PC IS +41 77 481 38 94. PLEASE SAVE IT IN YOUR MOBILE PHONE.
Open in fullscreen
1 KM enfants 4 à 8 ans = 1 boucle de 1KM
2 KM enfants 9 à 12 ans = 2 boucles de 1KM
5 KM ados de 13 à 17 ans = 2 boucles de 2.5KM
Commune de Monnetier-Mornex et le Petit Salève : REFUGE LPO
Reconnue d'utilité publique en 1986, la LPO (Ligue pour la Protection des Oiseaux) est une association de défense de la nature. Elle a pour but « d'agir pour l'oiseau, la faune sauvage, la nature et l'Homme, et lutter contre le déclin de la biodiversité, par la connaissance, la protection, l'éducation et la mobilisation ». La LPO est le représentant officiel de Birdlife International, une alliance mondiale de plus de 100 organisations de conservation de la nature et plus particulièrement des oiseaux.
En 2020, dans le cadre de son engagement vers une politique de Développement Durable, la commune de Monnetier-Mornex a souhaité initier un projet ambitieux et inédit en France :
Faire de l'ensemble de ses espaces communaux un refuge LPO d'une surface sans précédent.
Par la prise en compte des enjeux environnementaux, culturels, sociaux et économiques, La commune travaille à la fois à l'amélioration du cadre de vie de ses habitants ainsi qu'à la préservation de la biodiversité, tout en optimisant les moyens financiers et humains mis en œuvre. En parallèle, la LPO possède de nombreuses données sur la commune, permettant d'étoffer la présente étude d'un recul sur les peuplements biologiques qui habitent et qui ont habité Monnetier-Mornex. Si la volonté de la commune est d'entrer plus encore dans une démarche de développement durable et de prise en compte de la biodiversité d'un point de vue global, plusieurs sites ont été choisis pour concentrer les actions de la commune.
Deux vergers pédagogiques et un jardin partagé ont été sélectionnés pour porter la démarche refuge LPO. Mais aussi et surtout, c'est toute la partie du Petit Salève contenue dans la commune qui est placée en refuge LPO. D'une surface de plus de 200 hectares et presque entièrement couvert d'un massif forestier, c'est une opportunité unique pour la commune comme pour la LPO de mener des actions de conservation concrètes en faveur de la forêt naturelle.
Mandatory Equipment
De bonnes baskets avec des semelles anti-dérapantes