Back to top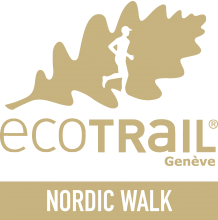 20 KM - Nordic Walk of Fame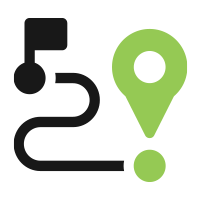 DISTANCE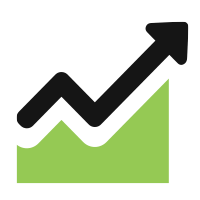 ALTITUDE GAIN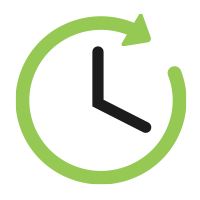 TIME LIMIT
04H15 (temps effectif de course)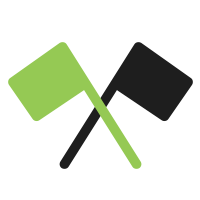 START TIME

NORDIQUE / WALK OF FAME
The 20 Km Marche et Nordique takes you to Mont-Salève and offers you an incredible view of Geneva and the jet-d'eau.
Attention: Route subject to change
Inscriptions / Bib distribution
Registrations until : 03.06.2023

Runner's meal on arrival to reserve at registration.

Date of bib distribution : to come

Place of bib distribution : to come

The bib can be withdraw by someone else if they can present the confirmation of registration
Chemin du Petit Veyrier 6

Lignes 8, 34 (Arrêt les Quibières)

Lignes 8, 34, 41 (Arrêt Petit-Veyrier) 

Meeting :

Departure : 

Walking poles can be used on the 20 km walking

Please register the number of the Race Coordinateur in your phone before departure : +41 77 481 38 94
Tropical Corner, Quai de Cologny 5, 1223 Cologny

How to come on arrival : Bus Stop " Genève-Plage"

Bus 6 (Vernier-Village - Genève-Plage)

Bus 2 (Onex-Cité - Genève-Plage)

Bus G (Veigy-Douane - Rive-Genève)

Bus E (Hermance - Rive-Genève) 

Podiums : Cathegory scratch Men/Women

Finisher medal

Finisher t-shirt

Refueling 

Runner's meal if reserved at registration

Free Massage
Mandatory Equipment
Gobelet personnel 15cl minimum 
Couverture de survie
Téléphone mobile
Avoir des numéros de sécurité sur votre liste de téléphone personnelle.
=> Ne masquez pas votre numéro de téléphone
=> N'oubliez pas d'avoir un téléphone portable bien chargé.
Preuve d'identité
Sac poubelle