Back to top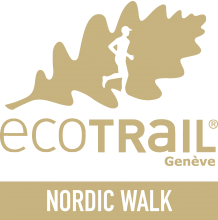 20 KM - Nordic Walk of Fame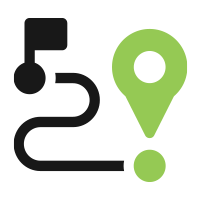 DISTANCE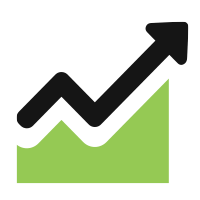 ALTITUDE GAIN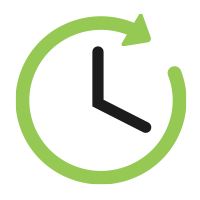 TIME LIMIT
04H15 (temps effectif de course)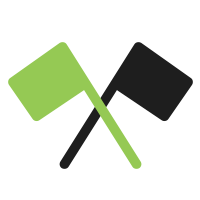 START TIME
VENDREDI 10 JUIN 2022, de 17h30 à 20h00, Rue des Noirettes 21, 1227 Carouge, Restaurant : LA FUMISTERIE /Accès Transports PublicsTRAM 15 et 17, arrêt "Industrielle"

NORDIQUE / WALK OF FAME
The 20 Km Marche et Nordique takes you to Mont-Salève and offers you an incredible view of Geneva and the jet-d'eau.
The use of Nordic Walking

 sticks 

 is allowed and not mandatory, everyone can do this walk as he sees fit.
Alphabetical ranking with the time traveled for each participant, there is no podium for this category.
Each competitor should preferably be in possession of a water reserve of at least 500 ml between each water

 point 

 (can holder or water bag).
 

On reservation a runner meal is possible on arrival. Please make the reservation upon registration.
 

A medal and a finisher

 t-shirt 

 will be awarded to each participant crossing the finish line.
 

A team of masseurs as well as showers will be available to the runners upon their arrival.

IMPORTANT: THE PC NUMBER OF THE RACE IS +41 77 481 38 94. PLEASE SAVE IT ON YOUR PHONE.
Access to the departure area
THE ROSSET FARM
Chemin du Petit Veyrier 6
Lines 8, 34 (Stop Les Quibières)
Lines 8, 34, 41 (Petit-Veyrier stop)
Access to the arrival area
Black Port
Quai de Cologny 5
1223 Cologny
BUS 6, (Vernier-Village - Geneva-Beach)
BUS 2, (Onex-Cité - Genève-Plage)
BUS G, (Veigy-Douane - Rive Genève)
BUS E, (Hermance - Rive-Genève)
Attention: Route subject to change
Mandatory Equipment
Gobelet personnel 15cl minimum 
Couverture de survie
Téléphone mobile
Avoir des numéros de sécurité sur votre liste de téléphone personnelle.
=> Ne masquez pas votre numéro de téléphone
=> N'oubliez pas d'avoir un téléphone portable bien chargé.
Preuve d'identité
Sac poubelle