Back to top
20Km - Fast & Curious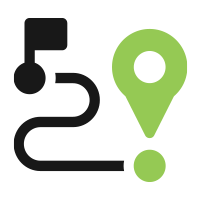 DISTANCE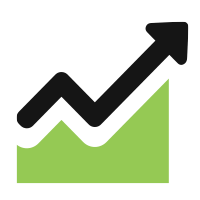 ALTITUDE GAIN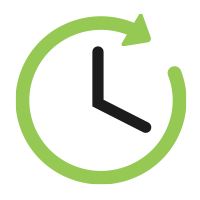 TIME LIMIT
03H15 (temps effectif de course)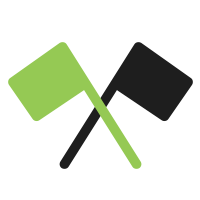 START TIME

INDEX UTMB 20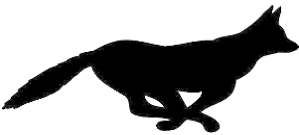 FAST & CURIOUS
A fast and winding route. For those passionate about running but eager to discover the curiosities of the Geneva countryside.
Attention: Parcours sous réserves de modifications
Inscriptions / Bib distribution
Registrations until : 03.06.2023

Runner's meal on arrival to reserve at registration.

Date of bib distribution : to come

Place of bib distribution : to come

The bib can be withdraw by someone else if they can present the confirmation of registration
Chemin du Petit Veyrier 6

Lignes 8, 34 (Arrêt les Quibières)

Lignes 8, 34, 41 (Arrêt Petit-Veyrier) 

Meeting :

Departure : 10:00

Walking poles can be used on the 20 km

Please register the number of the Race Coordinateur in your phone before departure : +41 77 481 38 94
Tropical Corner, Quai de Cologny 5, 1223 Cologny

How to come on arrival : Bus Stop " Genève-Plage"

Bus 6 (Vernier-Village - Genève-Plage)

Bus 2 (Onex-Cité - Genève-Plage)

Bus G (Veigy-Douane - Rive-Genève)

Bus E (Hermance - Rive-Genève) 

Podiums : Cathegory scratch Men/Women

Finisher medal

Finisher t-shirt

Refueling 

Runner's meal if reserved at registration

Free Massage

Changing rooms and showers on site 
Mandatory Equipment
Personal cup 15cl minimum 
Survival blanket
Mobile phone
Having security numbers on your personal phone list.
=> Do not mask your telephone number
=> Do not forget to have a fully charged cell phone.
Proof of identity
Waste bag