Back to top
30 Km - Relay - Corporate challenge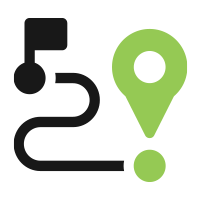 DISTANCE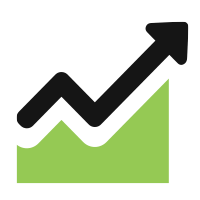 ALTITUDE GAIN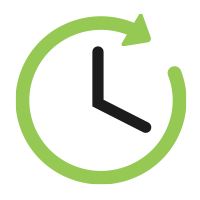 TIME LIMIT
06H00 (temps effectif de course)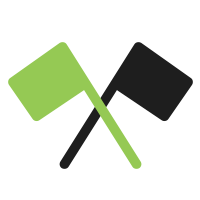 START TIME

30KM Relay 3 runners team
Create your dream team, with colleagues, family or friends ! Live together the experience of those fabulous 30km between mountains, lake, rivers and forest trail! t
| | | | | |
| --- | --- | --- | --- | --- |
| Relais | Pt Départ / Pt arrivée | Distance  | D+ | D- |
| Relay 1 : the Climber  |  Ferme à Rossey, Veyrier | 7.2km |  390m |  150m |
| Relay 2 : the Trailer |  Parking, Le Coin  | 14.8km |  890m |  1130m |
| Relay 3 : the Sprinter  |  Centre, Pas de l'Echelle | 9.0km |  50m |  100m |
Please note: Route subject to change
Purple logo: start of the accompanied KM
Inscriptions / Bib distribution
Registrations until : 03.06.2023

Runner's meal on arrival to reserve at registration.

Date of bib distribution :

Thursday 8 June from 12.00 to 14.00

 

Friday 9 June from 4.30 pm to 8.30 pm

Bib distribution venue :

At our partner Vélomania, next to Office World, Rue Eugène-Marziano 15, 1227 Carouge

Tram access: 15 & 17 stop Industriel 

 

Train access: Lancy Pont Rouge station

A third party may collect your number if they have your confirmation. 
Departure relay 1 : 

9h30

 

Lines 8, 34 (Bus Station les Quibières)

Lines 8, 34, 41 (Bus Station Petit-Veyrier)

Departure relay 2

Take the Bus D from the Jonction towards Saint-Julien- en -Genevois as far as "Saint-Julien- en Genevois SNCF".

From there, take the Bus M in the direction of Collonges-Salève as far as "Collonges- sous- Salève Bourg Haut".

Then walk as indicated (about 1.5km)

Please check the timetable in advance, as there is not much transport at the weekend.

Departure relay 3

Pas-de-l'Echelle , Veyrier / Crossroads before customs (France side)

Take bus 8 from Cornavain station in the direction of Veyrier-Village and get off at the "Veyrier Village" terminus

Walking poles can be used on the 30 km

Please register the number of the Race Coordinateur in your phone before departure : +41 77 481 38 94
Tropical Corner, Quai de Cologny 5, 1223 Cologny

How to come on arrival : Bus Stop " Genève-Plage"

Bus 6 (Vernier-Village - Genève-Plage)

Bus 2 (Onex-Cité - Genève-Plage)

Bus G (Veigy-Douane - Rive-Genève)

Bus E (Hermance - Rive-Genève) 

Podiums : Cathegory scratch Men/Women

Finisher medal

Finisher t-shirt

Refueling 

Runner's meal if reserved at registration

Free Massage

Changing rooms and showers on site 
Mandatory Equipment
Water minimum liquid 0.5L
Food reserve
Personal cup 15cl minimum 
Survival blanket
Mobile phone
Having security numbers on your personal phone list.
=> Do not mask your telephone number
=> Do not forget to have a fully charged cell phone.
Proof of identity
Waste bag