Back to top
30 Km - RUN FOREST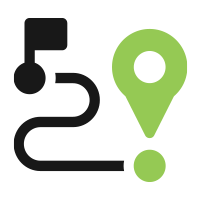 DISTANCE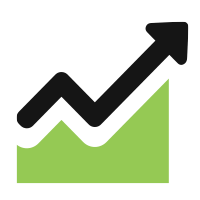 ALTITUDE GAIN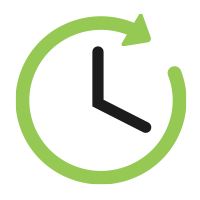 TIME LIMIT
06H00 (temps effectif de course)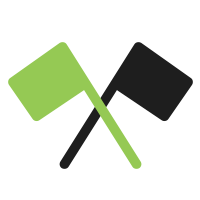 START TIME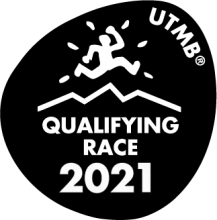 ITRA POINTS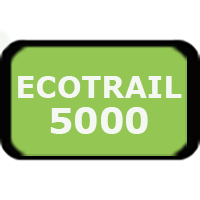 RETRAIT DOSSARD
VENDREDI 10 JUIN 2022, de 17h30 à 20h30, Rue des Noirettes 21, 1227 Carouge, Restaurant : LA FUMISTERIE /Accès Transports PublicsTRAM 15 et 17, arrêt "Industrielle"

30 KM / RUN FOREST
Escape in the forest and take some height to discover Genava under an other angle. A mythical view awaits on top of the Mont-Salève.
Each competitor has to carry a water reserve of 1 liter between each water points.
On reservation a runner's meal is possible on arrival. Please do the reservation during the registration.
 A medal and a finisher t-shirt will be awarded to each participant who crasses trhe finish line.  m
  A team of masseurs as well as showers will be available for the runners on arrival.  
IMPORTANT : THE NUMBER OF THE RACE'S PC IS +41 77 481 38 94. PLEASE SAVE IT IN YOUR PHONE.  
Podium 30 km : Scratch men and women
 Accès sur l'aire de départ 
Veyrier
 (sous réverse des autorisations administratives)
LA FERME ROSSET
Chemin du Petit Veyrier 6
Lignes 8, 34 (Arrêt les Quibières)
Lignes 8, 34, 41 (Arrêt Petit-Veyrier)
Accès sur l'aire d'arrivée 
Port-Noir
Quai de Cologny 5
1223 Cologny
BUS 6, (Vernier-Village - Genève-Plage)
BUS 2, (Onex-Cité - Genève-Plage)
BUS G, (Veigy-Douane - Rive Genève)
BUS E, (Hermance - Rive-Genève)
Attention: Parcours sous réserves de modifications
Mandatory Equipment
Water minimum liquid 1L
Food reserve
Personal cup 15cl minimum 
Survival blanket
Mobile phone
Having security numbers on your personal phone list.
=> Do not mask your telephone number
=> Do not forget to have a fully charged cell phone.
Proof of identity
Waste bag