Back to top
30 Km - RUN FOREST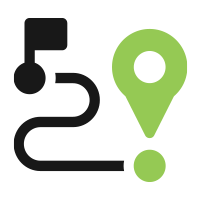 DISTANCE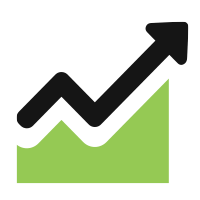 ALTITUDE GAIN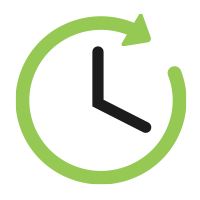 TIME LIMIT
06H00 (temps effectif de course)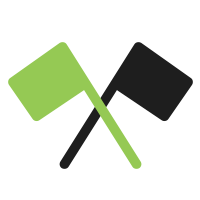 START TIME

INDEX UTMB 20

30 KM / 

RUNNING IN THE FOREST
Escape to the forest and discover Geneva from a different angle. A mythical view awaits you at the summit of Mont-Salève.
Please note: Route subject to change
Purple logo: start of the accompanied KM
Inscriptions / Bib distribution
Registrations until: 03.06.2023

Registration for the runner's meal at the time of registration

Dates for distribution of race numbers :

 

Thursday 8 June from 12.00 to 14.00

 

Friday 9 June from 4.30 pm to 8.30 pm

Bib distribution venue :

At our partner Vélomania, next to Office World, Rue Eugène-Marziano 15, 1227 Carouge

Tram access: 15 & 17 stop Industriel 

Train access: Lancy Pont Rouge station

A third party may collect your number if they have your confirmation.
Chemin du Petit Veyrier 6

Lines 8, 34 (Station les Quibières)

Lines 8, 34, 41 (Station Petit-Veyrier) 

Briefing : 9:00

Departure : 9:30

Sticks authorised for 30 km

Please note The Race HQ number +41 77 481 38 94 must be saved on your mobile phone.

Follow the race live.

 
Tropical Corner, Quai de Cologny 5, 1223 Cologny

How to get to the finish area : Bus " Genève-Plage"

Bus 6 (Vernier-Village - Genève-Plage)

Bus 2 (Onex-Cité - Genève-Plage)

Bus G (Veigy-Douane - Rive-Genève)

Bus E (Hermance - Rive-Genève) 

Podiums: Men's/Women's sratch ranking

Finisher medals

Finisher T-shirt

Refreshments

Runners' meals (reservation required when registering)

Free massages

Showers/changing rooms available
Mandatory Equipment
Minimum liquid water 1L
Food reserve
Personal cup 15cl minimum 
Survival blanket
Mobile phone
Have security numbers on your personal phone list.
=> Do not hide your telephone number
=> Don't forget to have a fully charged mobile phone.
Proof of identity
Bin bag