Back to top
32 Km - RUN FOREST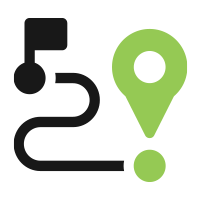 DISTANCE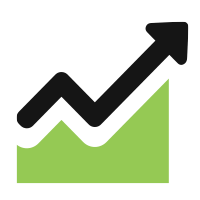 ALTITUDE GAIN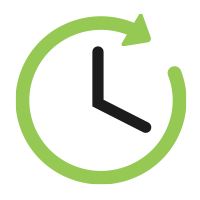 TIME LIMIT
06H00 (temps effectif de course)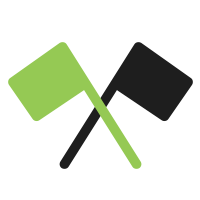 START TIME
ITRA POINTS

30 KM / RUN FOREST
Escape into the forest and gain altitude to discover Geneva from another point of view. A mythical view will be waiting for you, maybe you will even see some of the Fast & Curious runners in the distance ?
The 30 Km course will have 2 food and water stations as well as one at the finish line.
In between these stations, runners are completely autonomous:
In between the stations each runner must carry a water reserve of at least 1 L (water belt or water bag).
A meal will be served at the finish; this must be reserved in advance via the registration link.  
A finisher T-shirt will be given to each participant who crosses the finish line.
IMPORTANT: THE NUMBER FOR THE RACE DIRECTOR IS +41 77 481 38 94.  PLEASE SAVE THIS NUMBER IN YOUR CELL PHONE.
GETTING TO THE START LINE
Place de l'Eglise
Lignes 8, 34, 41, 44, 45
GETTING TO THE FINISH AERA
Port-Noir
Quai de Cologny 5
1223 Cologny
BUS 6, (Vernier-Village - Genève-Plage)
BUS 2, (Onex-Cité - Genève-Plage)
BUS G, (Veigy-Douane - Rive Genève)
BUS E, (Hermance - Rive-Genève)
Please consult www.tpg.ch for bus and boat schedules.
Mandatory Equipment
Water minimum liquid 1L
Food reserve
Personal cup 15cl minimum 
Survival blanket
Mobile phone
Having security numbers on your personal phone list.
=> Do not mask your telephone number
=> Do not forget to have a fully charged cell phone.
Proof of identity
Waste bag