Back to top
45 Km - THE ROARING 40's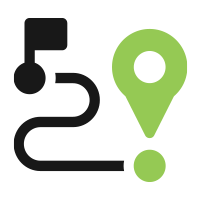 DISTANCE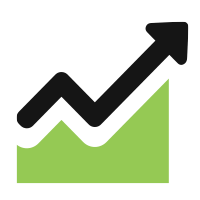 ALTITUDE GAIN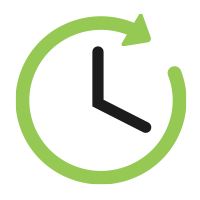 TIME LIMIT
07H00 (temps effectif de course)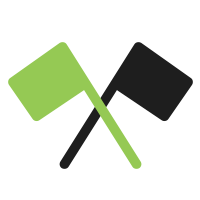 START TIME
ITRA POINTS

42 KM / THE ROARING 40S
The mythical view of the 30 Km does not satisfy you and you want to push the limits beyond 40km...distance from which under the effect of endorphins you will let yourself be carried by the roar of cows and the mystic of their bells..."Holy Cow !" as said by the local runners.
The 42 Km course will have 3 food and water stations as well as one at the finish line.
In between these stations, runners are completely autonomous:
In between the stations each runner must carry a water reserve of at least 1.5 L (water belt or water bag).
A meal will be served at the finish; this must be reserved in advance via the registration link.  
A finisher T-shirt will be given to each participant who crosses the finish line.
IMPORTANT: THE NUMBER FOR THE RACE DIRECTOR IS +41 77 481 38 94.  PLEASE SAVE THIS NUMBER IN YOUR CELL PHONE.
Getting to the start line
Café de la Tour
Chemin de la Batie 32
1213 PETIT LANCY
Bus 2 et 19, arrêt Clair-Vue
Getting to the finish line
Port-Noir
Quai de Cologny 5
1223 Cologny
BUS 6, (Vernier-Village - Genève-Plage)
BUS 2, (Onex-Cité - Genève-Plage)
BUS G, (Veigy-Douane - Rive Genève)
BUS E, (Hermance - Rive-Genève)
Please consult www.tpg.ch for bus and boat schedules.
Mandatory Equipment
Water minimum liquid 1,5 L
Food reserve
Personal cup 15cl minimum 
Survival blanket
Mobile phone
Having security numbers on your personal phone list.
=> Do not mask your telephone number
=> Do not forget to have a fully charged cell phone.
Proof of identity
Waste bag