Back to top
46KM - WITHOUT LIMITS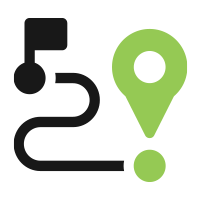 DISTANCE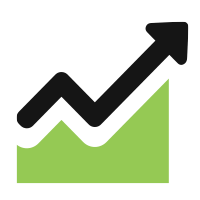 ALTITUDE GAIN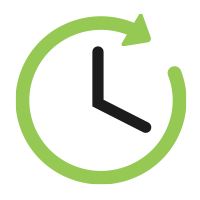 TIME LIMIT
09H45 (temps effectif de course)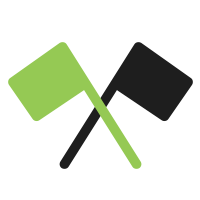 START TIME

INDEX UTMB 50

46KM / 

THE ROARING 40
You're not satisfied with the mythical 30km view and you'd like to push your limits beyond the 40KM... a distance at which, under the effect of endorphins, you'll let yourself be carried away by the mooing of cows and the mystical sound of their bells... an experience that local runners describe as "really good".
Please note: Route subject to change
Purple logo: start of the accompanied KM
Inscriptions / Bib distribution
Registration deadline: 03.06.2023 

Registration for the runner's meal at the time of registration.

Dates for distribution of race numbers :

Thursday 8 June from 12.00 to 14.00

Friday 9 June from 16:30 to 20:30

Race number distribution venue :

At our partner Vélomania, next to Office World, Rue Eugène-Marziano 15, 1227 Carouge

Access by tram: 15 & 17 stop Industriel 

Train access: Lancy Pont Rouge station

A third party may collect your race number if they are in possession of your registration confirmation.
Coin Tropical, Quai de Cologny 5, 1223 Cologny

To get to the finish area : Station " Genève-Plage"

Bus 6 (Vernier-Village - Genève-Plage)

Bus 2 (Onex-Cité - Genève-Plage)

Bus G (Veigy-Douane - Rive-Genève)

Bus E (Hermance - Rive-Genève) 

Podiums: Men's/Women's sratch ranking

Finisher medals

Finisher T-shirt

Refreshments

Runners' meals (reservation required when registering)

Free massages

Showers/changing rooms available at Tropical Corner, Genève Plage
Mandatory Equipment
Minimum liquid water 1.5 L

Food reserve

Personal cup 15cl minimum 

Survival blanket

Mobile phone

Have security numbers on your personal phone list.
=> Do not hide your telephone number
=> Don't forget to have a fully charged mobile phone.
Proof of identity

Bin bag