Back to top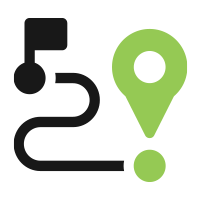 DISTANCE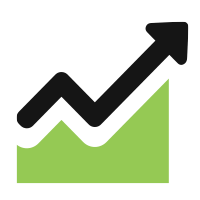 ALTITUDE GAIN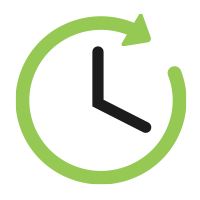 TIME LIMIT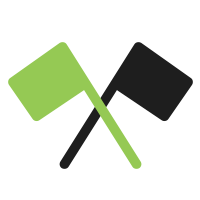 START TIME

INDEX UTMB 50
64KM / IN BETWEEN
A new Ecotrail Genève route for this 6th edition.
Between lake and mountains, 
An in-between halfway between the 46Km and the 80Km,
For those who want to push the envelope while enjoying the legendary Ecotrail Genève course with its incredible views over Lake Geneva.
Time barrier at Monnetier-Mornex, at km 52.2 at the bottom of the Petit Salève descent
Purple logo: start of the accompanied KM
Registration / Bib distribution
Registrations until: 03.06.2023
 
Registration for the runner's meal at the time of registration
 

Dates for distribution of race numbers :

Thursday 8 June from 12.00 to 14.00

Friday 9 June from 4.30 pm to 8.30 pm

 

Bib distribution venue :

At our partner Vélomania, next to Office World, Rue Eugène-Marziano 15, 1227 Carouge

Tram access: 15 & 17 stop Industriel

Train access: Lancy Pont Rouge station
Musée d'histoire des Sciences, parc "Mon Repos", Rue de Lausanne 128, 1202 Genève

CEVA, La Perle du Lac

BUS 1, stop Genève Sécheron Gare

BUS 25, stop Genève Sécheron Gare

 

Briefing : 6:00

Départ : 6:30

 

Bag drop-off :

From 5.45 am to 6.30 am in the vehicle located at the entrance to the start area, next to the Museum of the History of Science.

Bags will be taken to the finish area

 

Sticks authorised for 80km

Please note The Race HQ number +41 77 481 38 94 must be saved on your mobile phone.

 
 Follow the race live
Tropical Corner, Quai de Cologny 5, 1223 Cologny

To get to the finish area : arrêt "Genève-Plage"

Bus 6 (Vernier-Village - Genève-Plage)

Bus 2 (Onex-Cité - Genève-Plage)

Bus G (Veigy-Douane - Rive-Genève)

Bus E (Hermance - Rive-Genève) 

Podiums: Men's/Women's scratch rankings

Finisher medals

Finisher T-shirt

Refreshments

Runners' meal (reservation required when registering)

Free massages

Showers/changing rooms available
Mandatory Equipment
Minimum liquid water 1.5 L
Food reserve
Personal cup 15cl minimum 
Survival blanket
Mobile phone
Have security numbers on your personal phone list.
=> Do not hide your telephone number
=> Don't forget to have a fully charged mobile phone.
Proof of identity
Bin bag