Back to top
80 Km - Relay Into The Wild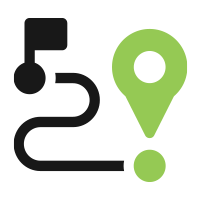 DISTANCE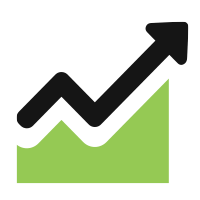 ALTITUDE GAIN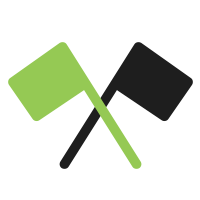 START TIME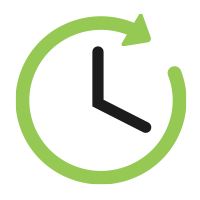 TIME LIMIT

80 KM / INTO THE WILD
 Some say that the longer it is, the better it is...We'll let you discover it but clearly it's the ultimate distance on our race.
It's sensual, wild and just waiting for you to run-discover it. Take pleasure in carressing the shapes and embracing the subtle curves of the Geneva countryside before flying to the 7th heaven at the 60th kilometer...Not for the shaky legs....
NEW : Possibility to share the pleasure in relay as team of 2,3 or 4.
The 80 km relay can be run by 2, 3 or 4 runners.  Each team has complete freedom in the management and order of their runners.  However, the hand-off between runners can only be done in a Relay Zone (the location of these zones will soon be on the website). 
80 Km course will have 4 food and water stations as well as one at the finish line.
In between these stations, runners are completely autonomous:
In between the stations each runner must carry a water reserve of at least 1.5 L (water belt or water bag).
A meal will be served at the finish; this must be reserved in advance via the registration link.  
A finisher T-shirt will be given to each participant who crosses the finish line.
IMPORTANT: THE NUMBER FOR THE RACE DIRECTOR  IS +41 77 481 38 94.  PLEASE SAVE THIS NUMBER IN YOUR CELL PHONE.
Getting to the start line: 
Place des Nations
1202 Genève
Bus 5, 5+, 8, 11, 20, 22, and F (Stop: Nations)
Tram 15 (Terminus: Nations)
Please consult www.tpg.ch for bus and tram schedules.
Getting to the finish area:
Genève-Plage
Port-Noir
Quai de Cologny 5
1223 Cologny
Bus 2, 6, E and G (Stop Genève-Plage)
Boats M3 and M4 (Stop: Port Noir)
Please consult www.tpg.ch for bus and boat schedules.
Mandatory Equipment
Réserve d'eau minimum 1,5 litre 
Gobelet personnel 15cl minimum 
Lampe frontale, en bon état de marche avec piles de rechange 
=> Mettre dans son répertoire les n° sécurité de l'organisation
=> Ne pas masquer son numéro
=> Ne pas oublier de partir avec des batteries chargées
Pièce d'identité
Contenant pour les déchets