Back to top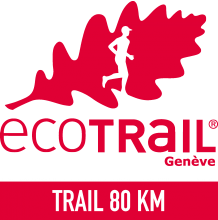 80 Km - Into the Wild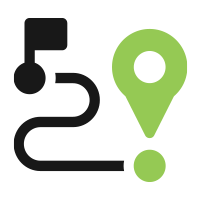 DISTANCE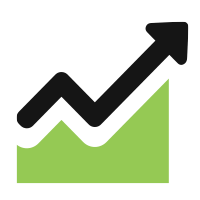 ALTITUDE GAIN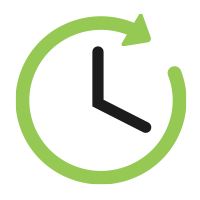 TIME LIMIT
13h30 (temps effectif de course)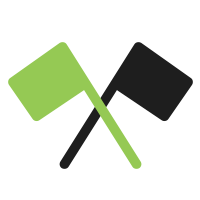 START TIME

INDEX UTMB

80 KM / INTO THE WILD
Some say "that the longer, the better"... We'll let you decide about that but clearly this distance is the ultimate of our event.
Sensual and wild this race is just waiting for you to discover it's beautiful track in the Geneva countryside before flying to the 7th sky on Mont-Salève which will offer a breathtaking view of Mont Blanc on one side and the mythical Jet-d'eau on the other.
Sensitive legs abstain! 
Inscriptions / Bib distribution
Registrations until : 03.06.2023

Runner's meal on arrival to reserve at registration.

Date of bib distribution : to come

Place of bib distribution : to come

The bib can be withdraw by someone else if they can present the confirmation of registration
Tropical Corner, Quai de Cologny 5, 1223 Cologny

How to come on arrival : Bus Stop " Genève-Plage"

Bus 6 (Vernier-Village - Genève-Plage)

Bus 2 (Onex-Cité - Genève-Plage)

Bus G (Veigy-Douane - Rive-Genève)

Bus E (Hermance - Rive-Genève) 

Podiums : Cathegory scratch Men/Women

Finisher medal

Finisher t-shirt

Refueling 

Runner's meal if reserved at registration

 

Free Massage

Changing rooms and showers on site 
Mandatory Equipment
·       Minimum water reserve 1.5 liters
·       Food reserve
·       Personal cup 15cl minimum
·       Headlamp with new batteries
·       Reflective cuff
·       Survival blanket
·       Mobile phone
=> Please add the organization's phone number to your mobile phone before the start of the race
=> Don't hide your number
=> Start the race with your phone's batteries charged
·       ID
·       Garbage bag
Blog Live the Ecotrail experience!