Back to top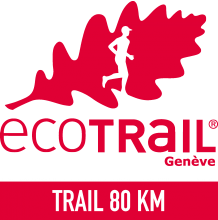 82 Km - Into the Wild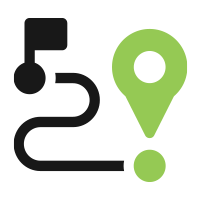 DISTANCE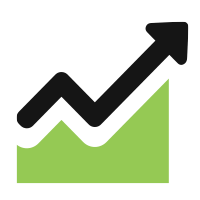 ALTITUDE GAIN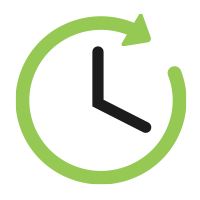 TIME LIMIT
13h00 (temps effectif de course)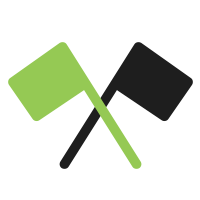 START TIME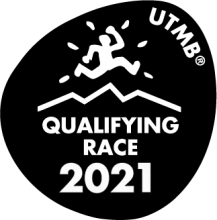 ITRA POINTS

80 KM / INTO THE WILD
Some say that the longer it is, the better it gets... We will let you find out but clearly this one is the ultimate distance of our race. 
This race is sensual, wild and begs to be run-discovered.  Take pleasure in browsing the shapes and marrying the subtle curves of the Geneva countryside before taking off to the 7th sky on Mont-Salève which will offer a breathtaking view on the Mont-Blanc on one side and on the mythical Jet-d'eau on the other side. 
Sensitive legs refrain!
Each competitor has to carry a water reserve of 1,5liters between each water points.
A runner's meal is possible on arrival for 10chf, the reservation is made during the registratio (check option "runner's meal ").
 A medal and a finisher t-shirt will be awarded to each participant who crasses trhe finish line.  m
  A team of masseurs as well as showers will be available for the runners on arrival.  
IMPORTANT : THE NUMBER OF THE RACE'S PC IS +41 77 481 38 94. PLEASE SAVE IT IN YOUR PHONE.  
Accès sur l'aire de départ 
Avenue de la Paix 106
1202 Genève
TER Genève-Sécheron
BUS 11, arrêt Genève Sécheron Gare
BUS 22, arrêt Genève Sécheron Gare
BUS 28, arrêt Genève Sécheron Gare
BUS 1, arrêt Jardin Botanique 
BUS 25, arrêt Jardin Botanique 
Accès sur l'aire d'arrivée :
Port-Noir
Quai de Cologny 5
1223 Cologny
BUS 6, (Vernier-Village - Genève-Plage)
BUS 2, (Onex-Cité - Genève-Plage)
BUS G, (Veigy-Douane - Rive Genève)
BUS E, (Hermance - Rive-Genève)
Attention: Parcours sous réserves de modifications
Mandatory Equipment
Minimum water reserve 1.5 liters 
Personnal cup 15cl minimum
Head lamp with new batteries
=> Please add the organisation's phone number in your mobile phone before the start of the race 
=> Do not hide your number 
=> Start the race with charged batteries on your phone 
Blog Live the Ecotrail experience!