Back to top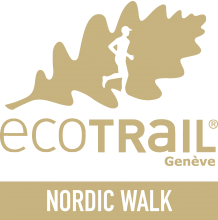 Nordic Walk 18 Km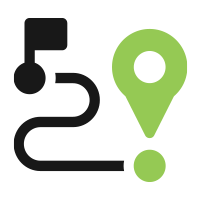 DISTANCE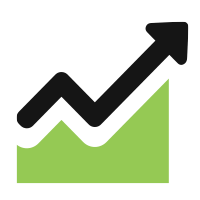 ALTITUDE GAIN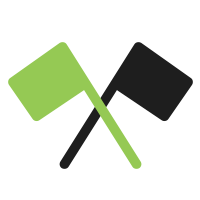 START TIME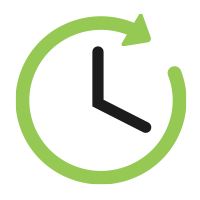 TIME LIMIT
On the 18 km, you'll have many food services: 1 food station and one finish areas as well.
Between food station, runners are completely independent for food and liquid.
Every competitor must have 500 ML of water as storage between each station food (water bottle or water bag).
Lunch is available on booking at the link below.
You can keep out your number on Friday, June 1 from 14h00 to 20h00 at Genève Plage. 
Finisher Tee-shirt will be given for all competitors crossing the finish line. 
Mandatory Equipment
Personal cup 15cl minimum 
Survival blanket
Mobile phone
Having security numbers on your personal phone list.
=> Do not mask your telephone number
=> Do not forget to have a fully charged cell phone.
Proof of identity
Waste bag