Back to top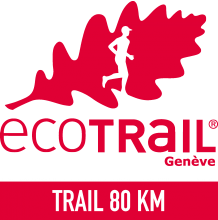 Trail 80 Km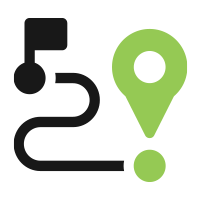 DISTANCE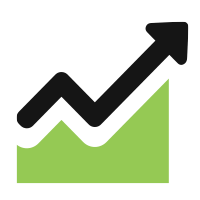 ALTITUDE GAIN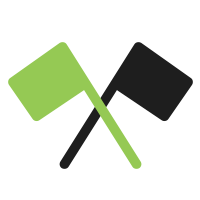 START TIME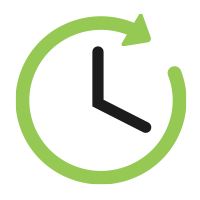 TIME LIMIT
ITRA POINTS
On the 80 km there are  many stop to fill runners est ponctué de 4 ravitaillements sur le parcours et d'un ravitaillement à l'arrivée.
Entre les ravitaillements les coureurs sont en complète autonomie :
Chaque concurrent doit être en possession d'une réserve d'eau d'au moins 1,5 L entre chaque ravitaillement (porte gourde ou waterbag).
Un repas sera servi à l'arrivée sur réservation via le lien d'inscription.
Venez retirer votre dossard le vendredi 1er juin de  14h00  à  20h00 à Genève Plage.
Un Teeshirt finisher sera remis à chaque participant ayant passé la ligne d'arrivée.
Mandatory Equipment
Réserve d'eau minimum 1,5 litre 
Gobelet personnel 15cl minimum 
Lampe frontale, en bon état de marche avec piles de rechange 
=> Mettre dans son répertoire les n° sécurité de l'organisation
=> Ne pas masquer son numéro
=> Ne pas oublier de partir avec des batteries chargées
Pièce d'identité
Contenant pour les déchets