Back to top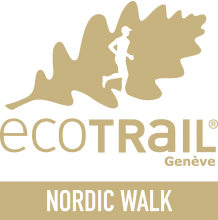 10 KM - Nordic & Walk of Fame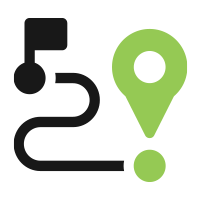 DISTANCE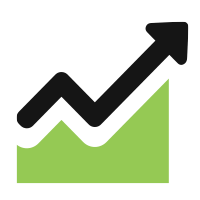 ALTITUDE GAIN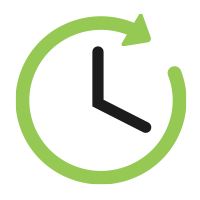 TIME LIMIT
2 H 00 (temps effectif de course)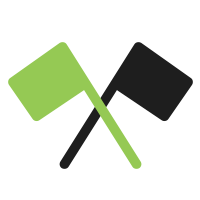 START TIME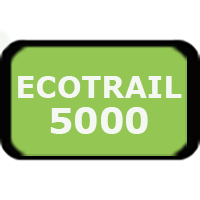 RETRAIT DOSSARD
VENDREDI 10 JUIN 2022, de 17h30 à 20h00, Rue des Noirettes 21, 1227 Carouge, Restaurant : LA FUMISTERIE /Accès Transports PublicsTRAM 15 et 17, arrêt "Industrielle"

NORDIC / WALK OF FAME
The Walking and Nordic 10 Km is punctuated by a refueling halfway and a refueling at the finish.
The use of Nordic Walking poles is authorized and not compulsory, everyone can do this walk as they see fit.
Alphabetical classification with the time traveled for each participant, there is no podium for this category.
Each competitor should preferably be in possession of a water reserve of at least 500 ml between each water point (bottle holder or waterbag).
 On reservation a runner's meal is possible on arrival. Please do the reservation during the registration.
 A medal and a finisher t-shirt will be awarded to each participant who crasses trhe finish line.  m
  A team of masseurs as well as showers will be available for the runners on arrival.  
IMPORTANT : THE NUMBER OF THE RACE'S PC IS +41 77 481 38 94. PLEASE SAVE IT IN YOUR PHONE. 
Accès sur l'aire de départ 
Veyrier
 (sous réverse des autorisations administratives)
LA FERME ROSSET
Chemin du Petit Veyrier 6
Lignes 8, 34 (Arrêt les Quibières)
Lignes 8, 34, 41 (Arrêt Petit-Veyrier)
Accès sur l'aire d'arrivée 
Port-Noir
Quai de Cologny 5
1223 Cologny
BUS 6, (Vernier-Village - Genève-Plage)
BUS 2, (Onex-Cité - Genève-Plage)
BUS G, (Veigy-Douane - Rive Genève)
BUS E, (Hermance - Rive-Genève)
Attention: Parcours sous réserves de modifications
Mandatory Equipment
Personal cup 15cl minimum 

Mobile phone

Having security numbers on your personal phone list.
=> Do not mask your telephone number
=> Do not forget to have a fully charged cell phone.

Proof of identity

Waste bag